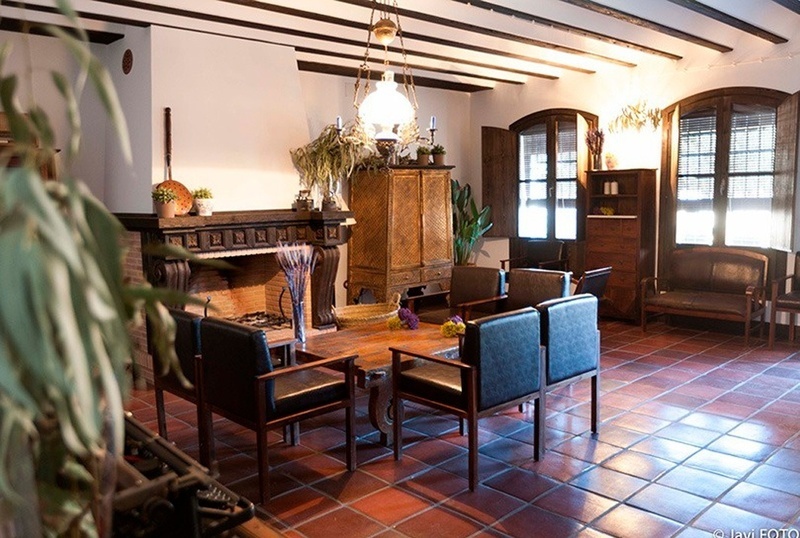 ON weekends
Live our ON Weekends!
On the weekends of February enjoy relaxing days, nights full of fun and unforgettable moments. Come and experience our ON Weekends from €39.60 / Person and night with a double room.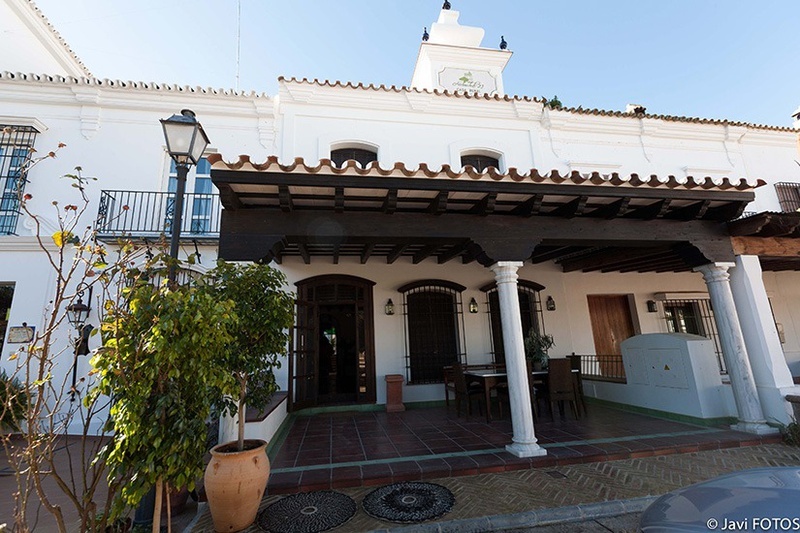 anticipation!
DISCOUNT UP TO
40%
anticipation!
Holidays are enjoyed at the best price and in the best place imaginable. Holidays are enjoyed at ON Acebuchal 23. Book now and save up to 40%
ALDEA PACK
ENJOY IT FROM
68€
ALDEA PACK
A package that is pure tradition and beauty.
Includes: Accommodation + Breakfast + Horseback Ride

Price 1 Night: From € 68.00 / Person
Price 2 Nights: From 106,00 € / Person

VAT included. Minimun 2 persons. Breakfast included only on the day reserved for the activity. Reserved the right of cancellation due to problems outside the company.